Kaym Kassai, Software Engineer, located in Nantes, France.

He has skills in various domain and a serious passion for Web Development, Software Architecture, Blockchain technology and creating intuitive, dynamic user experiences.

The majority of projects that He has maintained, developed and launched are created from scratch, carrying the development of its' back-end and front-end codebases. He is a quick learner, confident communicator and strategic thinker. His current toolset includes Javascript, HTML&CSS, Node.JS, Express, Nest, React, Angular, Next.JS, MongoDB, Postgres, React Native, Electron and various frameworks, libraries and technologies related to Web Development and Software Development in general. Definitely the guy you would love to work with as he will bring smile on your face with his stupid and silly jokes. And guess what?...He is currently available for a position that will allow Him to improve his programming , communication and teamwork skills(because yes it's not just all about coding).

OTHER THAN HIS PRO SKILLS: He speaks 6 languages: French (Fluent), English (Fluent), Chinese (Fluent), Comorian (Native language), Spanish (Sure he can fully understand you but do not ask him to talk...please.) and Arabic (Because you never know). . He loves traveling, COFFEE, gaming and reading.

Oh, and by the way, he does not love talking about himself in the 3rd person at all :)
Get To Know More About Me
Front-End
HTML & CSS
Javascript
TypeScript
React / Next.js / Redux
Svelte / Svelte Kit
Angular
Tailwind CSS
Web3.js
Back-End
Node.js
Express
Nest JS
MongoDB
Docker
Kubernetes
AWS
Postgres
Swagger / OpenAPI
Solidity
Photoshop
Illustrator
Adobe XD
Figma
Android development with Java and Kotlin
iOS development with Swift
Cross-Plateform development with React Native
VS Code
Android Studio
Xcode
Terminal
Sublime Text
MongoDB Compass
Postman
Expo
IntelliJ IDEA
You have a project in mind?
Your business is unique and your website should reflect that. Do you need a website that converts? A website that is SEO driven? Custom coding solutions to reach specific goals?

While there may be many who can provide these services, I seek to provide them with a comprehensive, pre-determined strategy to assure your return on investment.

I have a clear vision of what makes a solid architecture for your system, and how to make the website scalable and easily customizable.

So what are We waiting for? Let's go and build amazing things together... Do not hesitate to reach out with any questions you have. I look forward to working with you!
Services
What do I offer ?
Portfolio, Landing Page, Blogs, E-commerce, Portal, News or magazine, Corporate, etc...
Custom SEO services that fit your unique business needs. Get an analysis, strategy, forecast, project plan and key performance indicators.
Business card, Website, Logo, Flyer, etc...
Need to get your business online fast and cheap?
I've partnered with companies that provide the best tools you can get out there so that you can get up and running in less time, with less cost.
Build, manage, and scale the online business you want in no time.
Get 1 year free
HOSTING
+
DOMAIN NAME (.COM, .FR, .NET, etc...)
+
PRO EMAIL
+
SSL CERTIFICATE
on all packages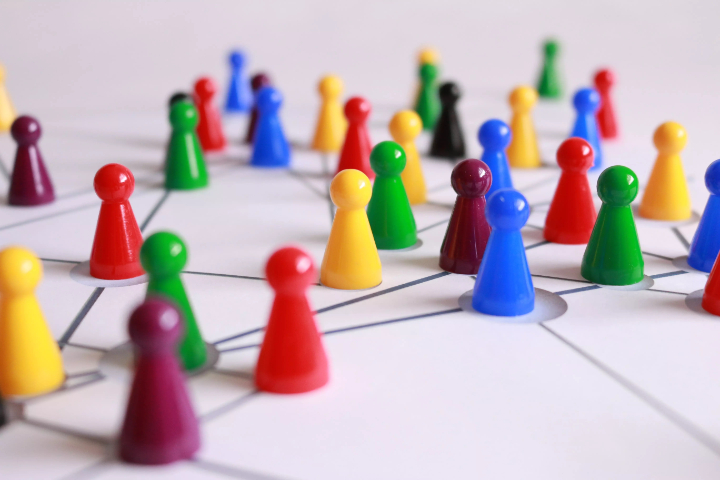 How do I structure a Full Stack application?
Published 3 years ago
Web Development
Mobile Development
Software Development
Design
Javascript
React
MongoDB
Node.js
Hosting
React Native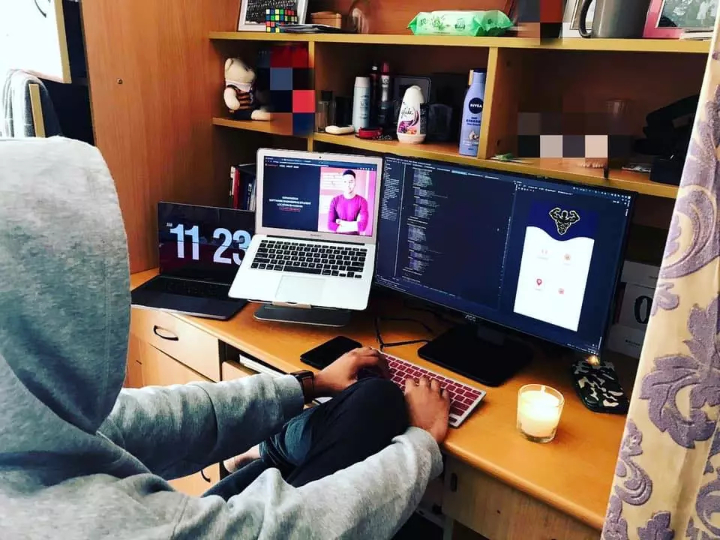 My Path to Software Engineering
Published 3 years ago
Journey
Software Development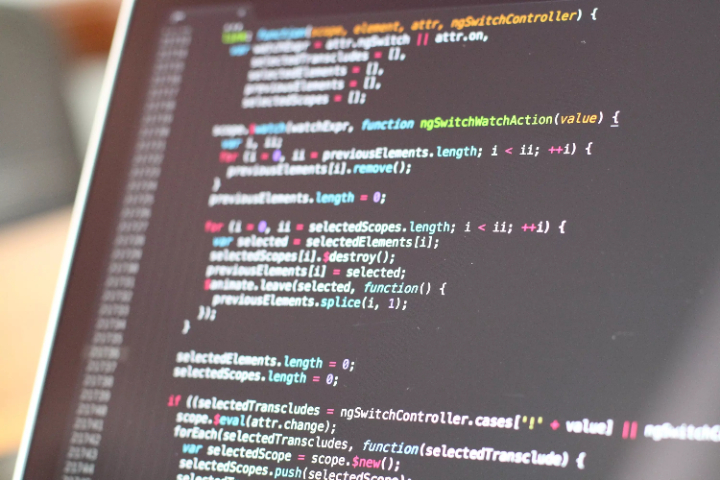 How to setup a domain name and an SSL Certificate?
Published 3 years ago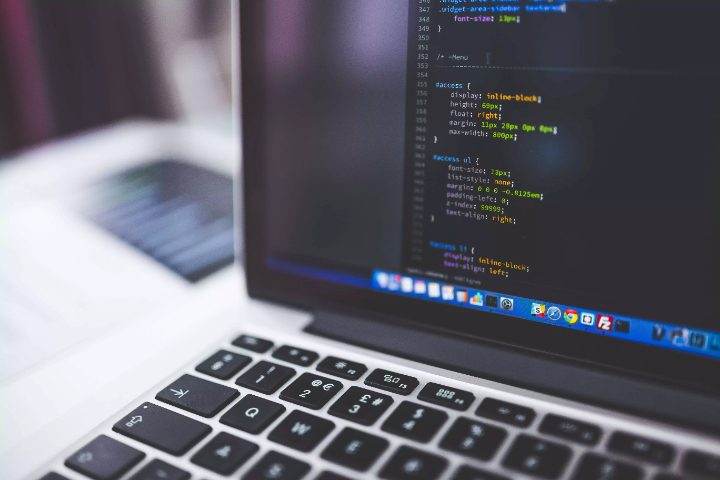 How to deploy a MERN Full Stack App to DigitalOcean?
Published 3 years ago
F.A.Q
Frequently Asked Questions
Contact
Got other questions?
Email:
kassai.kaym@gmail.com